Russia gives away one hectare of farmland and forest to its citizens
by The Siberian Times reporter
27 July 2015
'Up to 30 million could move to Far East to receive enticing land gift': but will they?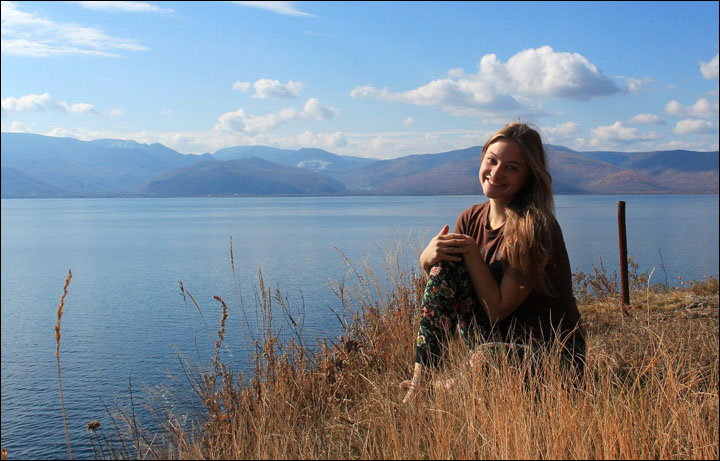 The bill gives an opportunity to every Russian citizen to obtain one hectare of land in the Far East for free use for the first five years and then acquire ownership of their land allotments at no cost if the plot has been used for activities not banned by Russian laws Picture: Natalia Korneva
The land handout is a radical scheme from the Russian government to reverse a potentially catastrophic population decline on the Pacific rim in the extreme east of the country.
People will be able to register and receive plots on the web. The offer includes land that can be farmed, and forested territory, with the potential to sell timber, or simply set up home and a smallholding.
Those wanting to becoming landowners in the Far East should use their plot for five years after which it can become theirs for free. Later, they could sell it.
About 30 million Russians - especially the young - are ready to go east and take up the offer, according to the VTSIOM public opinion research centre as a public discussion on the plan kicked off. Such a shift would be on a scale of historical proportions, transforming the region.
Read the full article here >>
http://siberiantimes.com/business/others/news/n0329-russia-gives-away-one-hectare-of-farmland-and-forest-to-its-citizens/
All of this is in accordance with Anastasia's recommendations in the Ringing Cedars of Russia books by Vladimir Megre. Please see this link: